$3,000,000 every year in Maryland budget for homeless shelters
for Transitional Housing Grant Program to help reduce homelessness.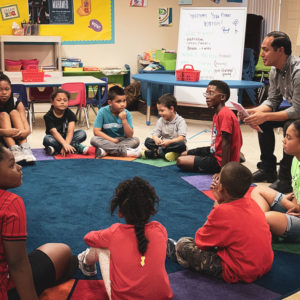 Student Loans Waivers for Orphans and Foster Care Recipients
10% annual relief for student debt incurred for college and professional education.
Juvenile Justice Reform
formation of a task force to review Maryland laws about incarcerating, handcuffing, shackling and strip searching of children as young as 7 years old even without conviction of any crime.
Justice Reinvestment Act
Supported a bi-partisan Floor Amendment requiring that if a child under 13-years of age dies due to physical abuse (starvation, head injury, body burns), the punishment be life imprisonment.